Bukit Batok East Park Connector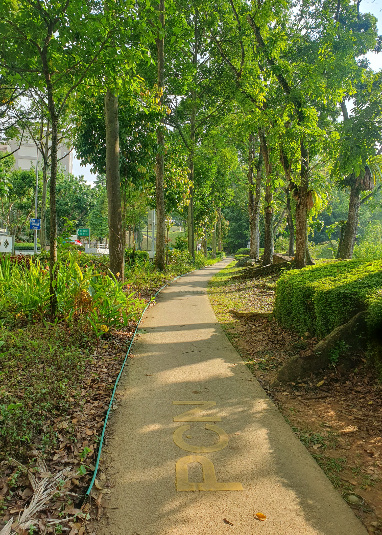 Bukit Batok East Park Connector
Linking Bukit Batok Town Park (Little Guilin) to the Hillview Park Connector, the Bukit Batok East Park Connector is ideal for joggers looking for a short and comfortable run. Those looking for a challenge can continue on the Hillview Park Connector all the way to Bukit Batok Nature Park to escape the busy roads and enjoy the fresh air of the nature sanctuary.
Points of interest
Little Guilin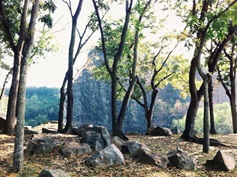 Also known as Little Guilin or Xiao Guilin among the locals, this park looks similar to that of Guilin in China - a granite rock sitting within a lake. Two dome shaped shelters give you a fantastic view of the tranquil lake. The towering rock cliffs make a majestic backdrop to the large lake.
Tengah Nature Way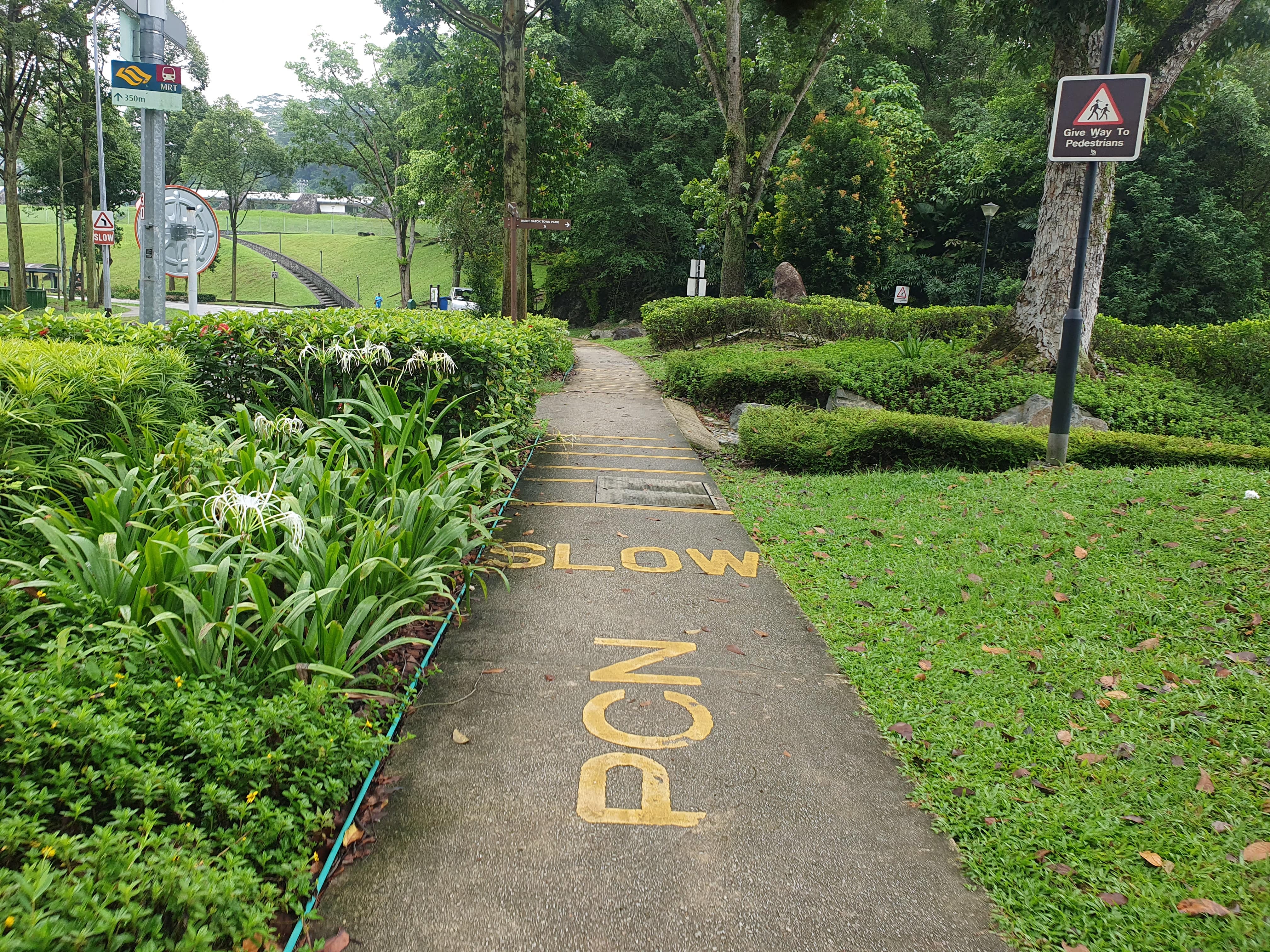 Tengah Nature Way links the Bukit Timah and Central Catchment Nature Reserves with the Western Catchment (SAFTI Live-Firing Area). It is currently Singapore's longest Nature Way – a route planted with specific trees and shrubs to facilitate the movement of animals between two green spaces.
Park Connector Information
|   |   |   |
| --- | --- | --- |
| Location | Bukit Batok East Park Connector starts at Bukit Batok East Ave 2. It runs along Bukit Batok East Ave 5 before ending at Bukit Gombak MRT. |   |
| Length of Park Connector | 1.5 km |   |
| Lighting Hours | 7.00pm-7.00am |   |
| Accessibility | Wheelchair accessible |   |
| Bus Service | 176, 945, 985 |   |
| Get Directions | click here |   |
Nearby Parks/Park Connectors
| | | | | ——– | ——– | ——– | Bukit Batok Town Park Bukit Batok Nature Park Bukit Batok West Park Connector Hillview Park Connector Choa Chu Kang Park Connector Ulu Pandan Park Connector